When you get engaged, you'll probably dive straight into the wonderful world of weddings. Some are extravagant with all the bells and whistles while others choose an intimate wedding. One of the choices you will have to make is whether you want a theme. And if so, which one? A popular theme is that of the festival wedding, and we totally understand that! A relaxed atmosphere, often outdoors and good music. A recipe for an unforgettable day!
The festival wedding is perfect if you do not like the traditions and rules, but if you just want to enjoy this special day with family and friends. On this page, you will find everything you need to design your festival wedding. Are you inspired and do you want to get started? Check out our points of sale to get your products right away.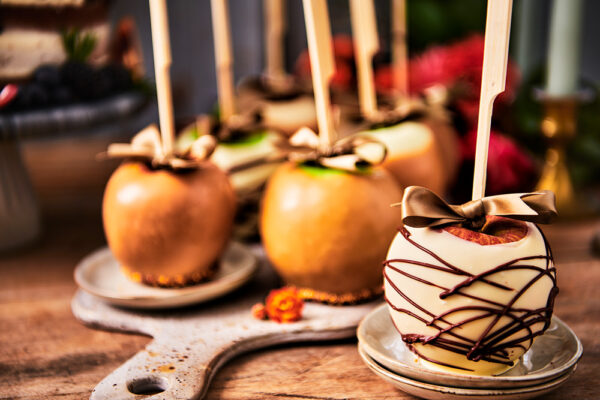 Dipped toffee and white chocolate apples
Do you want to serve something special to your guests? Then these dipped toffee and white chocolate apples are for you!
Wash the apples and put some of the nonpareils in a bowl with a large opening.
Heat up the Chocolate Melts and Deco Mels and dip the apples in the melts. Let them harden for 15 minutes in the fridge.
Now dip the apples into the melts again and then dip the bottoms of the apples into the bowl with the nonpareils. Leave them to harden in the fridge again.
Drizzle the melted Chocolate Melts Dark over a number of apples and let them harden again. Finally, tie a ribbon around the wooden skewers.
Click on the button below for the complete recipe with all ingredients and preparation.
With a festival wedding theme, you can very well make your own wedding cake. It is a bit of work, but all the more special that you have made it. But which base of your cake do you choose? You can make your wedding cake with sponge cake, chocolate sponge cake or red velvet for example.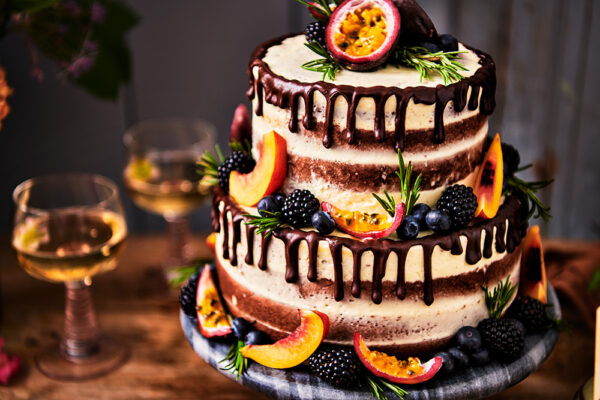 Create your own tasting session
If you are getting married, a wedding cake is a must. Often you will taste the cake beforehand to find out which cake suits your taste best! If you are going to make your wedding cake yourself, you can easily create a tasting session. In this blog you can read how to easily make a tasting yourself with the FunCakes Flavour Paste and Buttercream or Enchanted Cream.
Besides the wedding cake, you can also make other tasty snacks such as donuts, macaroons, cupcakes and brownies.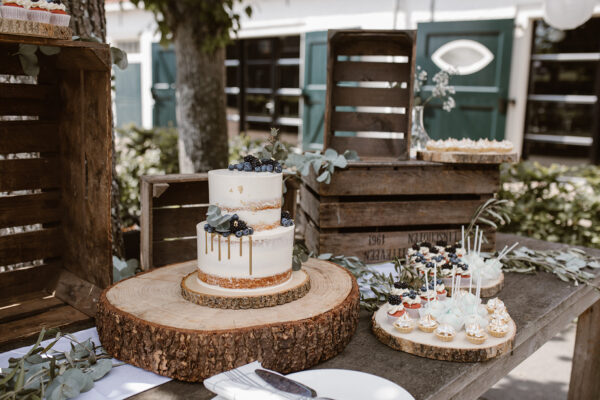 Enter the giveaway!
Blog + Win: Style your own Festival Wedding!
You are getting married, congratulations! Now the real planning can begin. After you have chosen the date and location together, it is time to start thinking about the styling of your wedding. Of course we can tell you what to put on your sweet table, but for the styling advice we have called in the help of Thera from Brisked Styled Weddings. In this blog we will give you 8 tips for styling your festival wedding!
Moreover, there is a super cool giveaway linked to this blog! Read the blog to see how you can win €250,- credit to spend in the rental shop of Brisked Styled Weddings!
Shop for your wedding
Did you get inspired and ready to get started? You can easily shop the products for your festival wedding at a store nearby or online at one of the many web shops. Find a point of sale via the button below!