FunCakes is like your best baking buddy
Because we love baking just as much as you do
FunCakes is like your best buddy who likes baking as much as you do. The one you talk non-stop about baking with, who enjoys a piece cake like you do and who always inspires you with new ideas. It's also the one you call when your buttercream keeps on separating or your cake collapses. We are like your best baking buddy, because we started just like you did.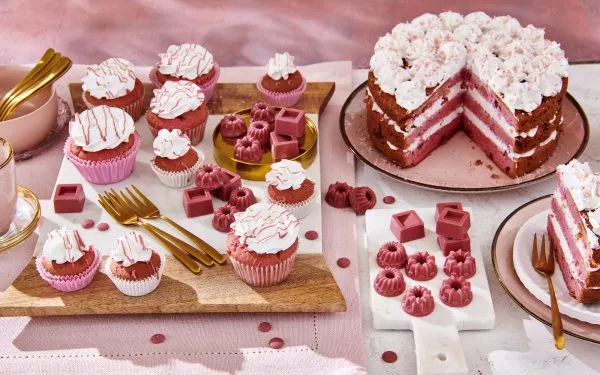 On the basis of our brand are owners who love baking as much as you do. FunCakes was created 2009 out of their search for baking products of professional quality for home bakers like themselves. Cause why should we be limited to basic products in our own kitchens?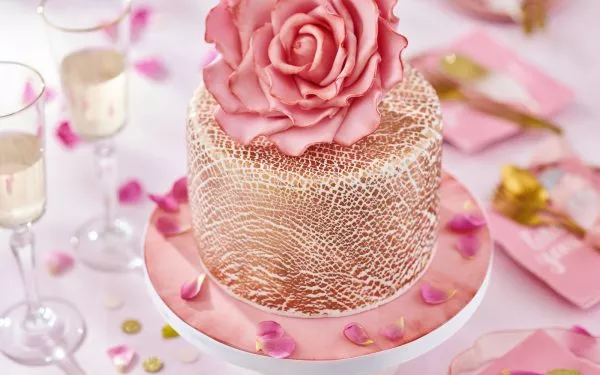 We develop baking mixes for cakes that are super tasty and of perfect texture, but still really easy to prepare with just butter, eggs or water. These can be combined with our toppings and filling to which you can also add one of our flavourings and colourings to really make it your cake.
Just as much as we love baking, we love cake decorating. So you will also find a rainbow of fondant and marzipan colours, many sprinkles and happy sugar decorations to finalize your cake! We keep on adding new products based on trends and new developments, so check out our complete assortment.