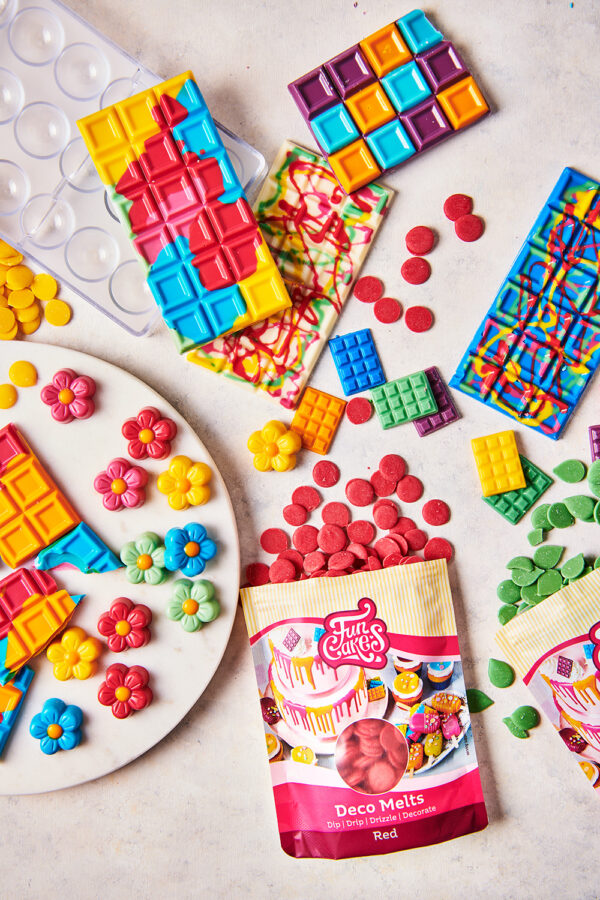 The sweetest job around
Join the FunCakes family!
Working at FunCakes means every day celebrations and always a reason for cake! Find out below if there's a spot available in the FunCakes family.
Currently we don't have any job offers at FunCakes.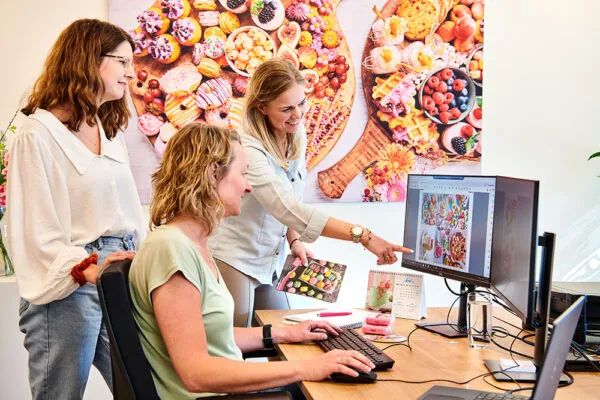 Working at FunCakes
What does that look like?
With up to 1000 products, FunCakes is one of the biggest brands in baking and cake decorating. At FunCakes we stand for creativity: in the kitchen, but on the workplace it's no different. We are constantly focused on product development, creating inspiration and following (or rather setting) the latest baking trends. The very latest baking products, mouth-watering photography, inspiring recipes and the most beautiful campaigns are what our team is working on a daily basis. We work in an open, informal setting with plenty of room for new ideas and initiative. So you can develop quickly at FunCakes and constantly tackle new projects. Working partly from home is also one of the options we offer. Please note, as we are a Dutch company we expect employees to speak Dutch.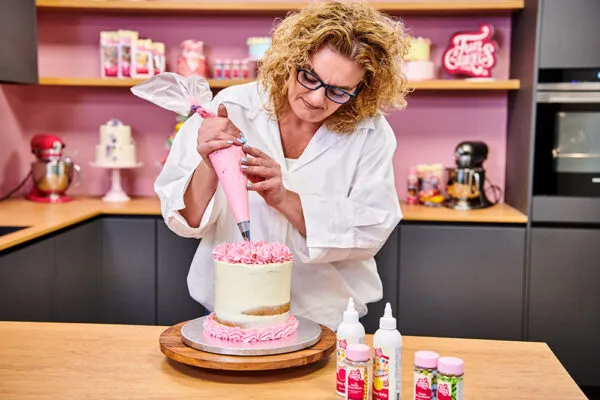 Where do you end up?
Our company is located at the Casablancaweg in Amsterdam, where you will find office space and a large warehouse of 7200 m2. The cakes, cupcakes and other treats are literally everywhere in the building. In the form of the beautiful images on the wall, the 5000 products in the warehouse and the freshly baked goodies that our own baker prepares almost daily. She does this there where the magic happens: in our own brand new FunCakes kitchen. A place where our other team members are also often to be found for product development, videos & photography and brainstorm sessions.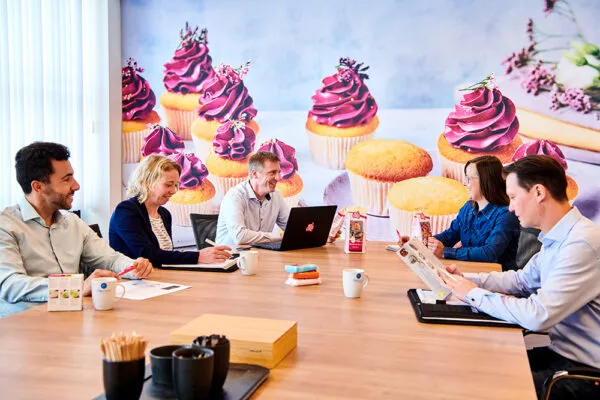 Who do you spend the day with?
Besides the FunCakes team, you will also find our colleagues from the other business units CakeSupplies and Deleukstetaartenshop in the building. Three different names, but together we are one company where everybody can easily walk into each other's offices. During the lunch break you can join the daily walking team, our party committee organises a number of drinks or activities each year and do you have a sporty side? That will certainly come in handy during the walking or running events we participate in.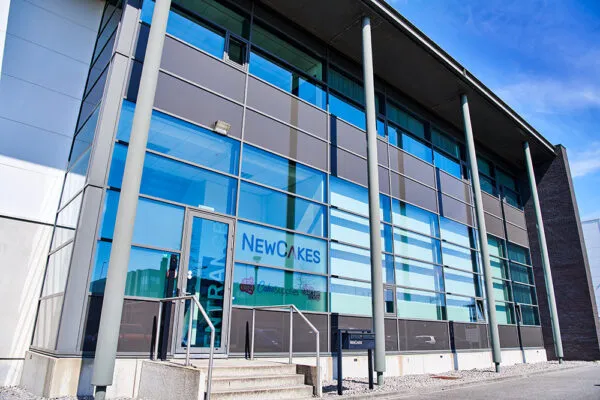 Part of NewCakes
Together with two other companies, FunCakes belongs to NewCakes. All open vacancies within NewCakes can be found via the button below.
Are you interested in an internship or would you like to send us an open application? Feel free to send your motivation letter and resume to info@funcakes.com.