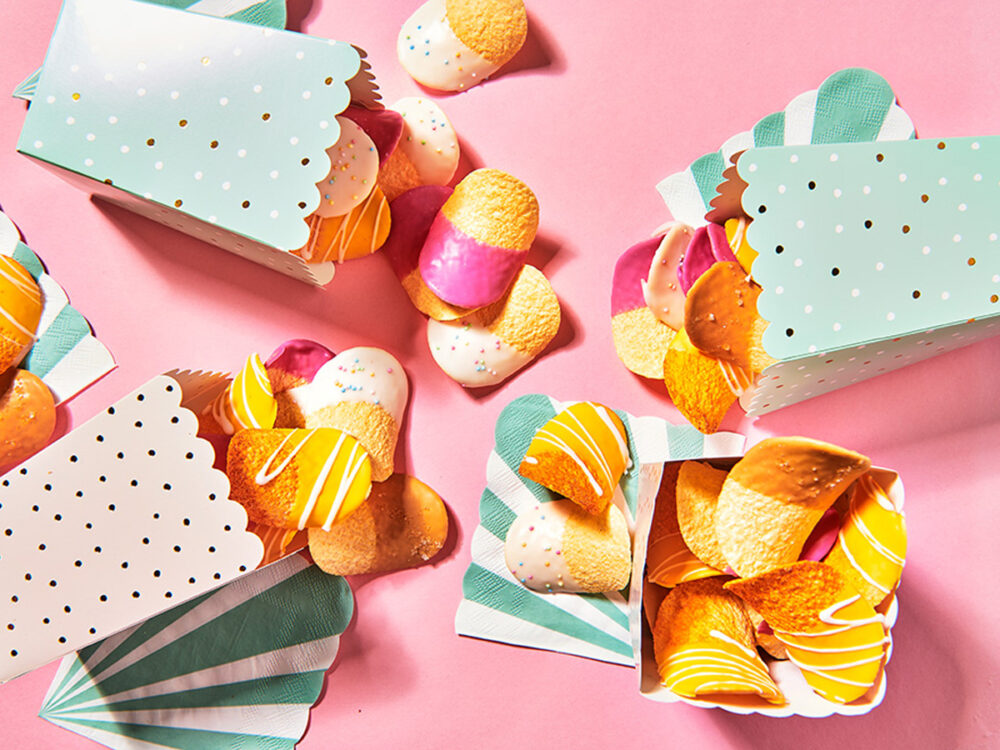 Be creative!
Add your own creative touch to every cake with FunCakes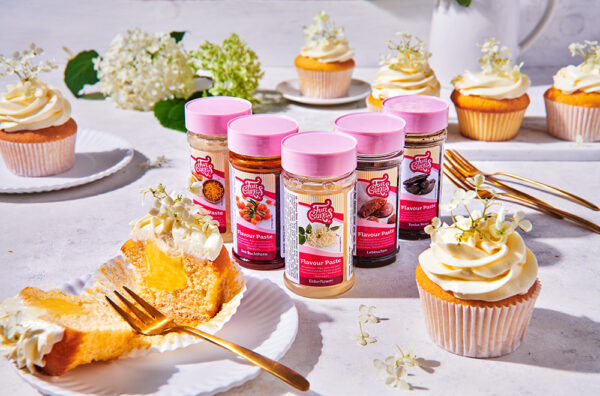 Discover a world of flavour
We want to show the world that flavour combinations are an unparalleled source of creativity and fun. Whether it's the best flavour combinations, the most unusual but amazing flavour combinations, or our beloved FunCakes Flavour Pastes – we want to inspire everyone! Get creative and discover the world of flavour.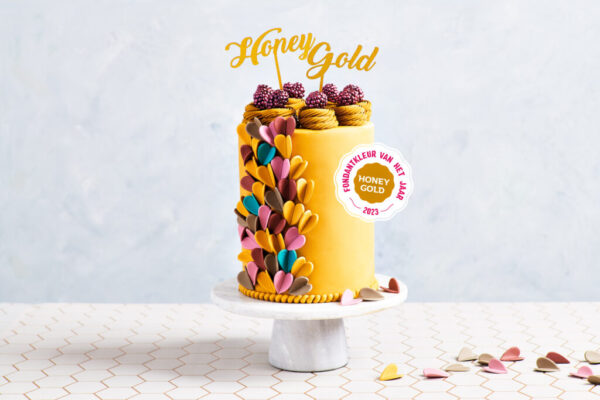 Sugar Paste Colour of the Year 2023 Honey Gold
Life is way too short for boring cakes, isn't it? Add that creative touch to your treats with the baking products from FunCakes. A bright colour for example, or a surprising flavour, extra sparkle or trendy topping. Try us, we've got a matching product for the wildest ideas. Are you suffering from a baker's block? Let us get you out of there with tons of tasty recipes!