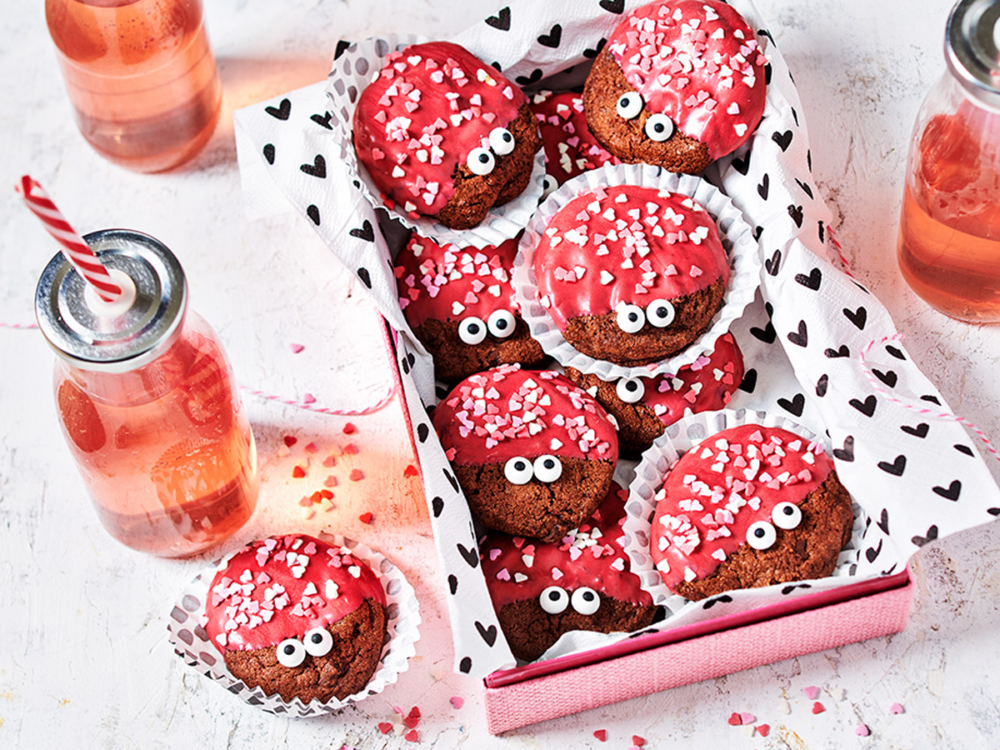 Be creative!
Add your own creative touch to every cake with FunCakes
Now in stores!
2 new baking mixes
Get the new Mix for Almond Cake and the Mix for Victoria Sponge Cake now at your FunCakes point of sale. With the Mix for Victoria Sponge Cake you create a delicious sponge which is creamier than a regular sponge cake thanks to the melted butter added to it. You can therefore use it to make a Christmas bundt cake or fill it with your favourite filling and fruit.
With the Mix for Almond Cake you bake a cake (or cupcakes) with the rich taste of almonds: perfect for a cozy winter afternoon.
Life is way too short for boring cakes, isn't it? Add that creative touch to your treats with the baking products from FunCakes. A bright colour for example, or a surprising flavour, extra sparkle or trendy topping. Try us, we've got a matching product for the wildest ideas. Are you suffering from a baker's block? Let us get you out of there with tons of tasty recipes!