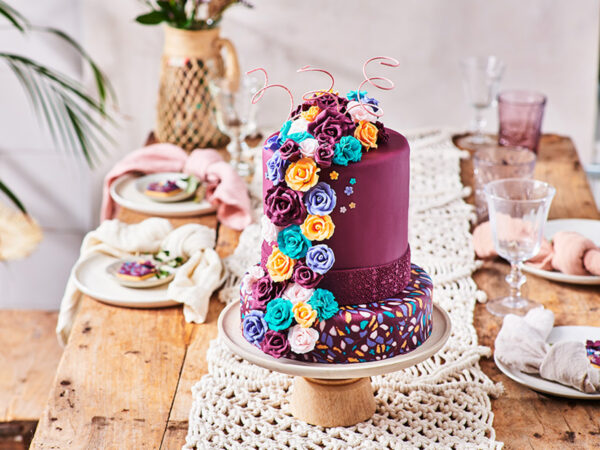 Be creative!
Add your own creative touch to every cake with FunCakes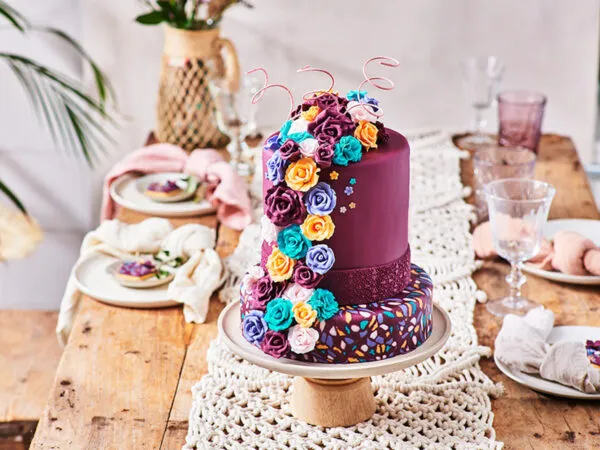 The new Sugar Paste Colour of the Year
Chic Aubergine!
Life is way too short for boring cakes, isn't it? Add that creative touch to your treats with the baking products from FunCakes. A bright colour for example, or a surprising flavour, extra sparkle or trendy topping. Try us, we've got a matching product for the wildest ideas. Are you suffering from a baker's block? Let us get you out of there with tons of tasty recipes!