5 ways to use Deco Melts for your treats
When you're making tasty treats for a (birthday) party, it is extra fun to make it look festive. The whole table full of sweet treats, that would make everyone happy right? With the FunCakes Deco Melts you can quickly spice up many treats. Therefore, we like to share some inspiration with you.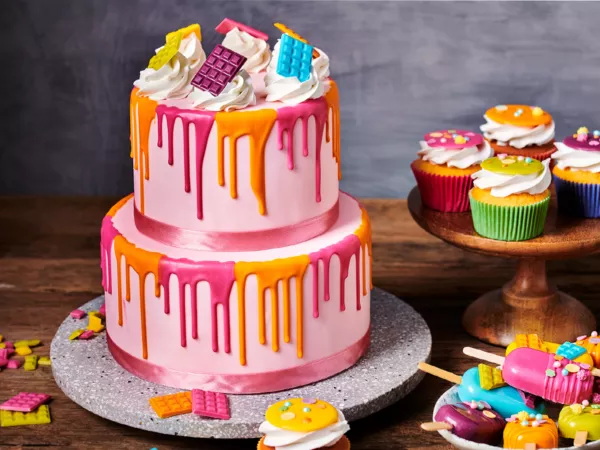 Tip 1
Drip along the cake with Deco Melts
When you have made a beautiful cake, a drip along the edge of the cake makes it complete. To do this, melt the Deco Melts as indicated on the packaging. Then, place the melted Deco Melts in a decorating bag and cut off a small tip. For best results, place the cake on a turntable. See the video below on how to make the drip.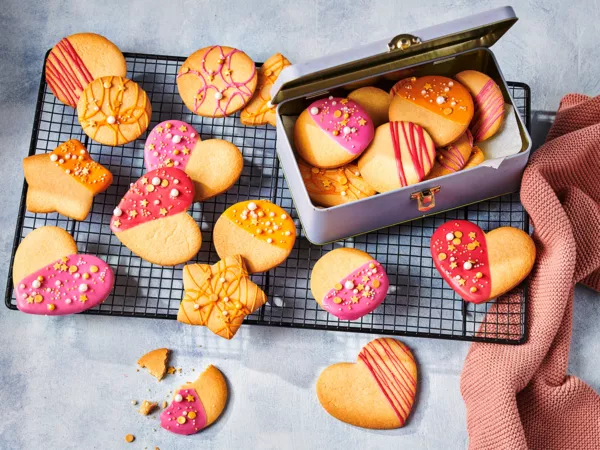 Tip 2
Dipping cookies in Deco Melts
When you have melted the Deco Melts in a bowl, you can also easily dip cookies in it. So if you have baked cookies and would like to decorate them, dip them in the Deco Melts. You can either dip them halfway or completely, it is up to you. When they are not dry yet, you can also sprinkle them with sprinkles. Besides your own baked cookies, you can also dip cookies from the shop in Deco Melts to spice them up a bit. Think for example of Oreos, pretzels and waffles.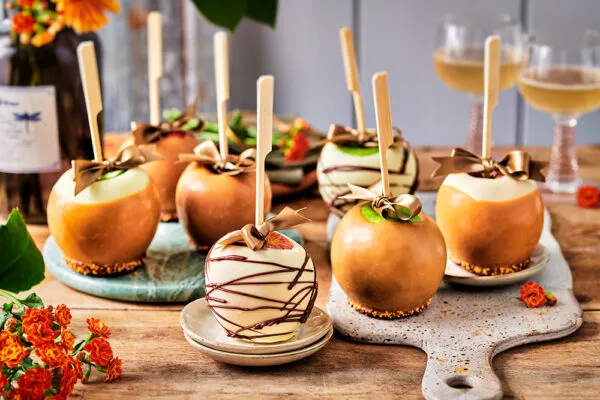 Tip 3
Dipping fruit in Deco Melts
Besides cookies, you can also dip fruit in Deco Melts. Everyone knows the strawberries dipped in melted chocolate. But you can also dip them in melted Deco Melts. You can choose from different colours and flavours. Apples and bananas are also suitable for dipping. Put them on a stick and dip them in the melts. It's also nice to sprinkle them with sprinkles when it's not dry yet. It gives a nice look and a delicious crunch!