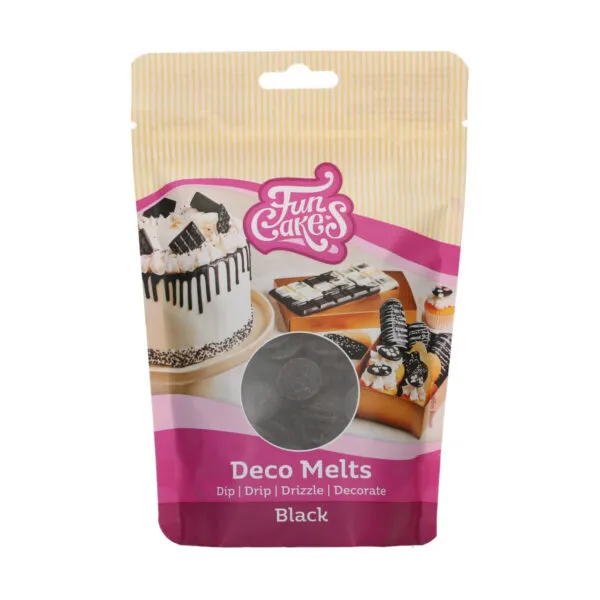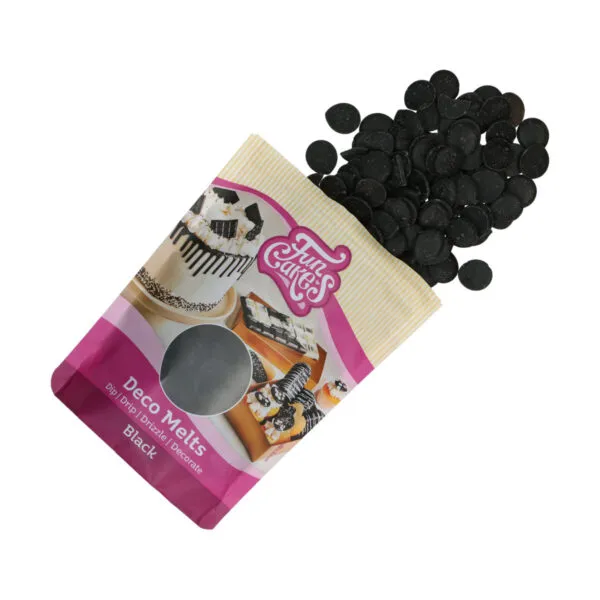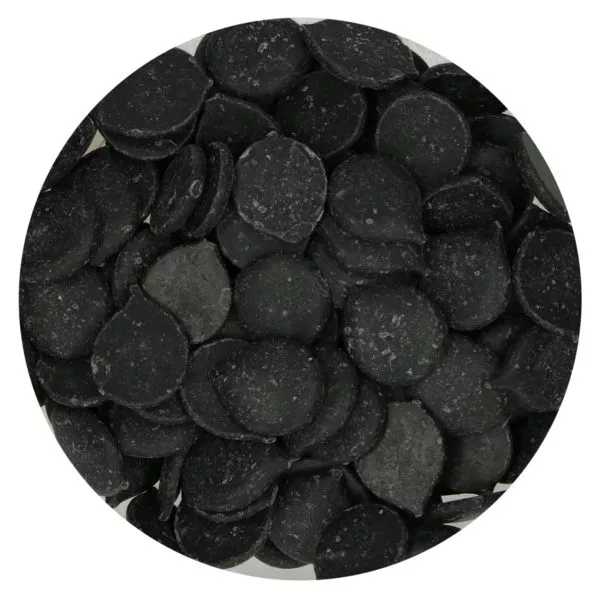 Deco Melts Black
Dip, drip, drizzle & decorate with the FunCakes Deco Melts! Melt them in every desired shape. Use the Deco Melts to create a beautiful drip on a cake or drizzle over lollipops and chocolate sweets. You can also use the melts to dip in cookies, fruit, cake pops or cupcakes. The melts have a delicous creamy white chocolate flavour.
sugar, hydrogenated vegetable fat (palm kernel), milk powder (skimmed), colour: E153, emulsifier: E492, E322 (sunflower).
For allergens, see ingredients in bold.
Store in a dry, dark place.
Nutritional values per 100 g
| | |
| --- | --- |
| Energy | 2400 kJ / 570 kcal |
| Fat | 35 g |
| of which saturated | 35 g |
| Carbohydrate | 57 g |
| of which sugar | 57 g |
| Protein | 5,5 g |
| Salt | 0,3 g |
Put the Deco Melts in a microwave safe bowl.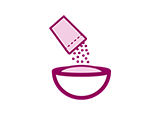 Melt the Deco Melts 15-20 seconds at 500W in the microwave.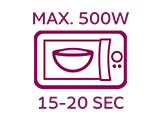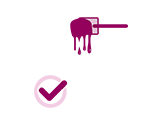 Melt further for 15-20 seconds at 500W.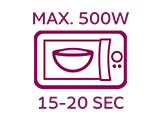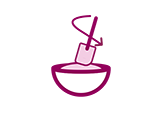 Repeat this process until almost all callets are completely melted (only small pieces still visible). Stir the last pieces away in the warm Deco Melts.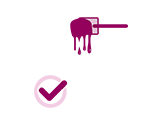 Tip! You can also melt the Deco Melts au bain-marie. Keep stirring well while melting and stop heating the melts once almost all callets are melted.
Use the Deco Melts as desired. For example for making decorations on a with baking paper covered baking plate. Or create a drip cake or dip cookies in the warm melts.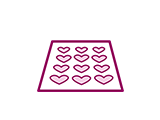 Tip! For a thinner result, add a few drops of vegetable oil.
Let it harden in the fridge (10-15 min).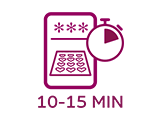 You can easily melt the FunCake deco Melts in the microwave or au bain-marie. The Deco Melts are remeltable. You don't need extra cacao butter, as the melts already have the right thickness for processing. If you still want a thinner result, you can add a few drops of vegetable oil.
The FunCakes Deco Melts are available in many different colours. Can't find the exact colour you're looking for? Then create your own colour by adding the FunCakes colour gels to the white Deco Melts. And what about the taste? You will probably recognize it as chocolate. It's not in fact real chocolate, but they have a sweet creamy flavour.
The FunCakes Deco Melts are AZO free.
Due to temperature differences, the Deco Melts may melt or get a whitish coating (fat bloom) in transit and storage. We can assure you that this has no effect on the use and/or the result of the product. After the melting process, the white coating will disappear and it will work and taste as expected.