We love to gather all our friends around our dining table again! It feels so good to catch up, have lots of laughs and completely forget about the time. Of course you serve something delicious with that! How about a sweet grazing platter from which everyone can pick their favourites? Serve it on a Sunday afternoon around brunch time, instead of a traditional high tea or as a dessert after a (not too rich ?) dinner. Invite your sweetest friends today and Let's Graze Away.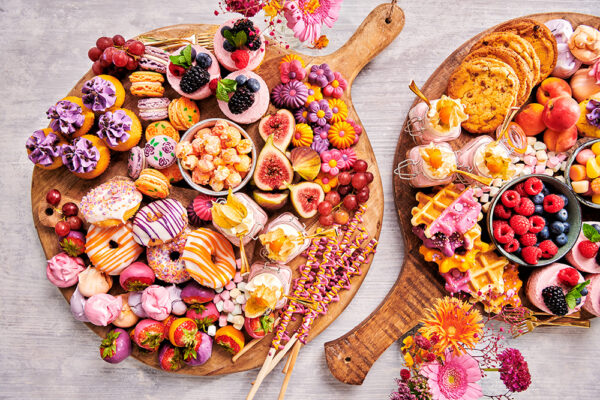 Graze away in 4 steps
How to make your own grazing platter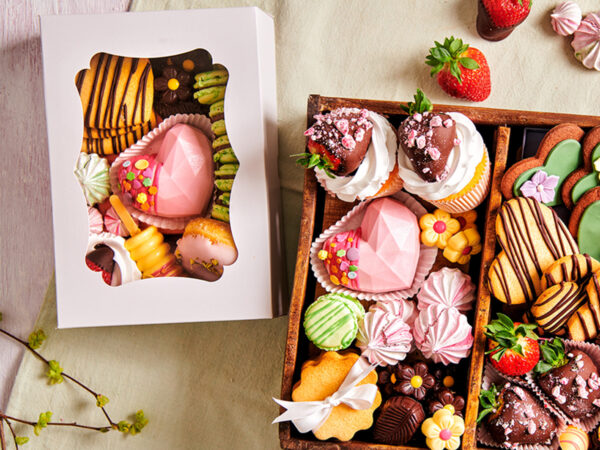 A graze platter to go?
How to make a graze box!
In addition to graze platters, we also regularly see graze boxes and even entire grazing tables! We made such a graze box earlier this year. Great to take with you for a late summer afternoon in the park. In this blog you will learn how to put together such a box and it is full with useful tips to build up your box or platter nicely.