Easy summer no-bake recipes
Are you in the mood to bake something delicious, but without using an oven? Well, we've got the perfect no-bake recipes for you! You can create treats using just your refrigerator. From fruity recipes to creamy ice cream and even fun recipes for the kids, the options are endless!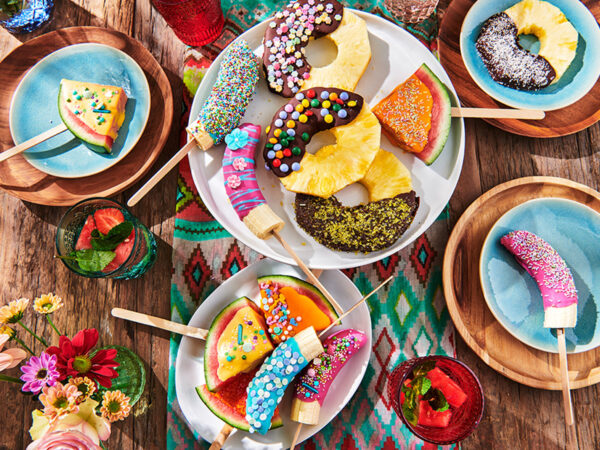 Let's get fruity!
Your favourite fruit with a sweet twist!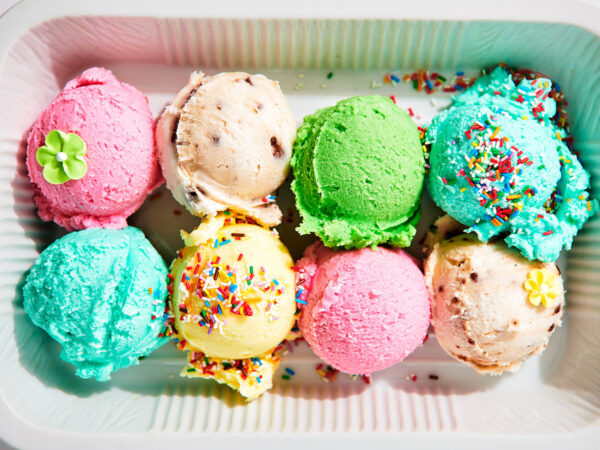 For all ice cream lovers!
Make your own ice cream at home
Hey there, ice cream enthusiasts and summer adventurers! It's time to cool down and have a blast with our super-easy recipe for homemade ice cream using the delightful FunCakes lineup. Forget about store-bought pints – this DIY frozen delight is the ultimate summer activity that will have your dancing and your kids screaming for seconds (or thirds!). Grab your favorite flavour pastes, toppings and let the scooping, slurping, and brain freezes commence!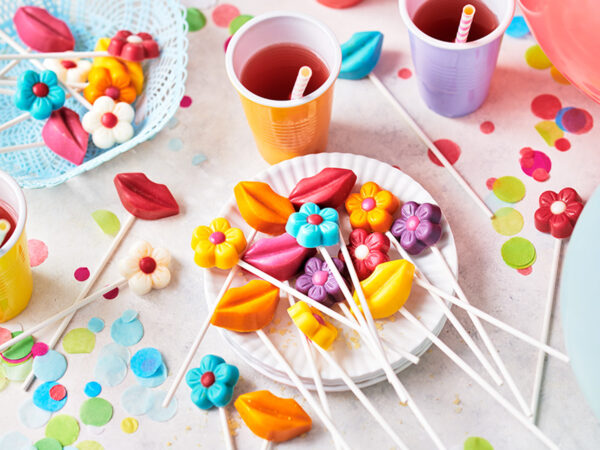 Melt the way to your heart
For the choco lovers
Who doesn't love chocolate? From chocolate hearts to mini chocolates to other chocolate treats. Everything can be made to your own taste. Are you more of a milk fan? Then make your own milk chocolates with, for example, a delicious filling or caramel topping! Do you prefer white chocolate with hazelnuts? It's all possible! Melt, decorate, leave to cool and you have the perfect no-bake snack.
Extra tip! Make Popping candy lollipops with the kids. This way you have a baking afternoon with the kids and a fun (learning) activity.