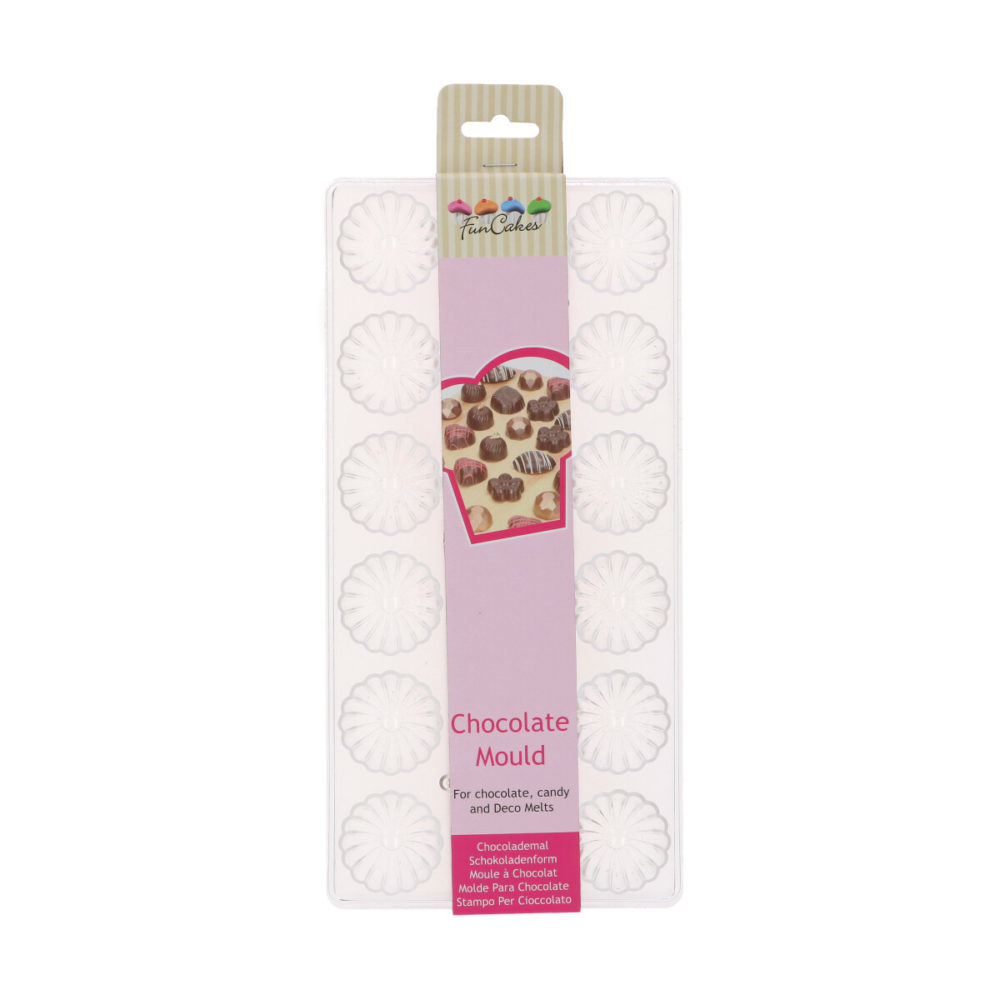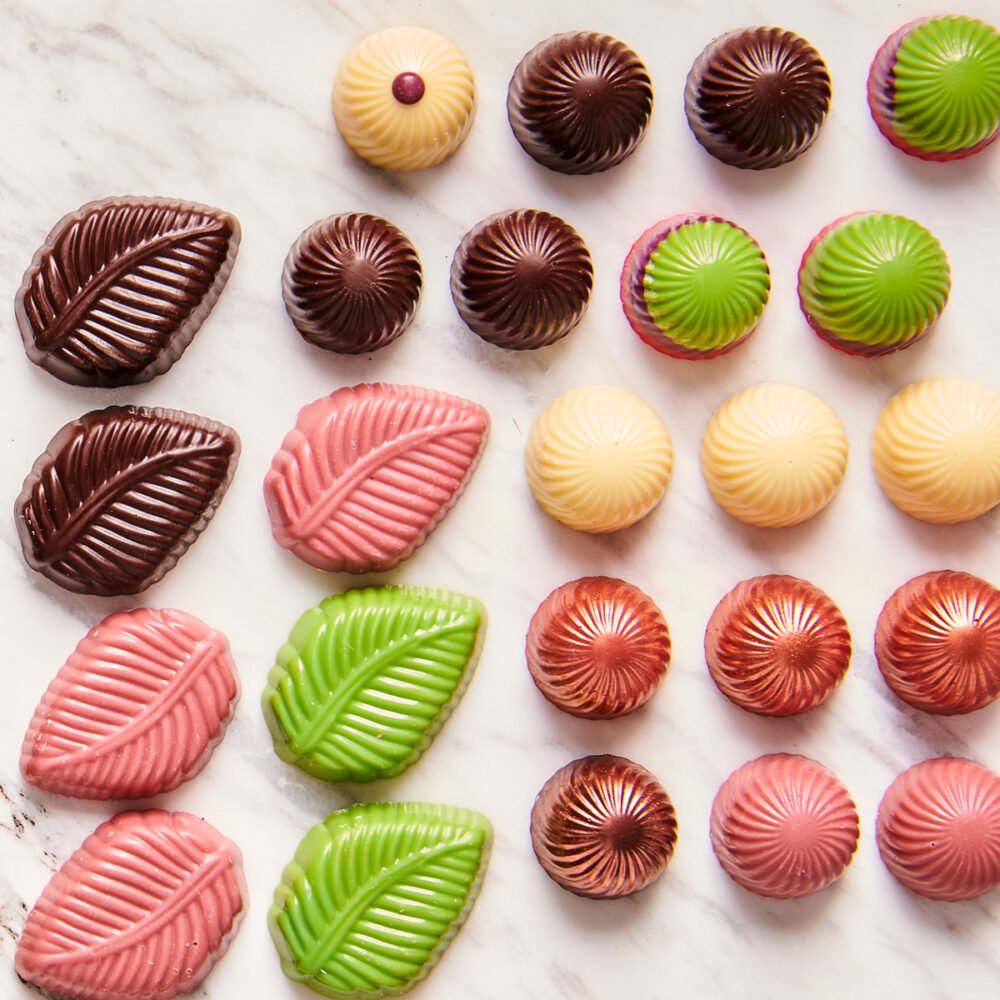 Chocolate Moulds
Chocolate Mould Swirl
Create chocolates with fine detail and design with the FunCakes Chocolate Mould. The transparent chocolate mould is made of polystyreen, what makes the mould extra firm. Can be used for chocolate (tempered) or Deco Melts.
Easy to use. Fill the mould with chocolate or Deco Melts, freeze for 15 minutes and tap the mould upside down on the table to release the chocolates
Suitable for temperatures from -20°C till +80°C. Not suitable for the oven and microwave.
Made from clear, durable polystyrene. Food safe. BPA-free.
Not suitable for the dishwasher. Hand wash before use with water and mild soap.
Size mold: 27 x 14 x 2,5 cm.