In these difficult times it's good to spread the love with some home baked goodies. Stay connected with your loved ones, family and neighborhood. Show your gratitude to the healthcare providers, elderly and everyone else who needs some extra love.

Be creative…
Make any treat you like. Bake cupcakes, decorate cookies or or just a simple apple pie. FunCakes has many delicious recipes to choose from.
Taking creativity to the next level aren't you? Unfortunately we didn't find any recipes matching your wishes.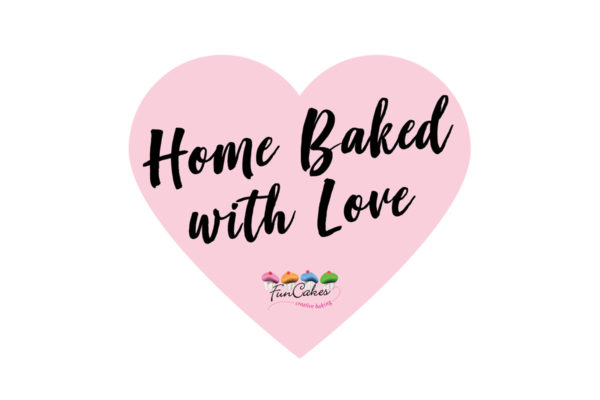 When baking treats for your loved ones
Do you want to bake for someone you love who cannot have any visitors at the moment or you want to keep your distance as much as possible? Show them how much you love them by making them treats. Use cake boxes to easily bring them to your loved ones. Place it in front of the door, ring the doorbell and keep at least 1.5 m distance.
Tip: start a video chat to enjoy the treats safely together!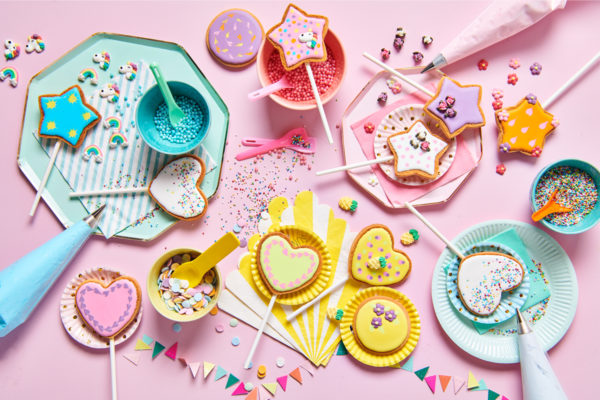 Sharing the love
Share all your Home Baked with Love creations on social media by using the hashtags: #homemadewithlove #funcakes #funcakesbyme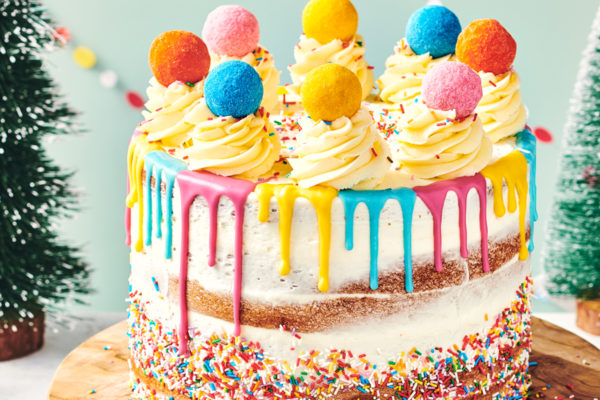 Important
Hygiene is one of the most important things, wash your hands and keep a sanitized baking environment. Stay safe and only bake for others when you are in good health.
Stay safe!