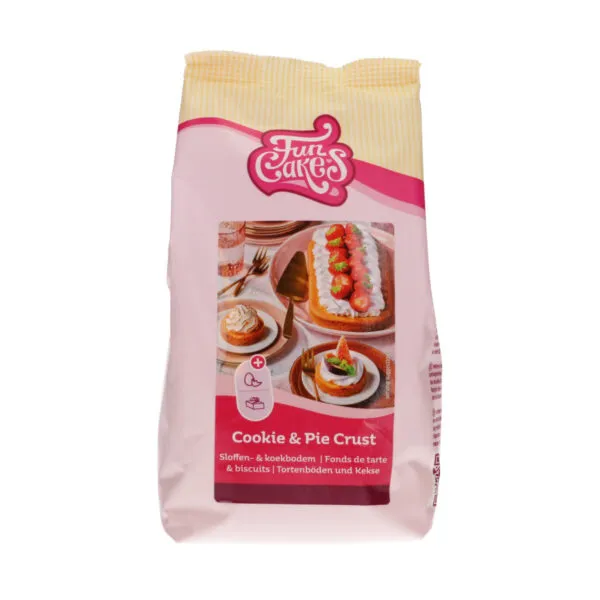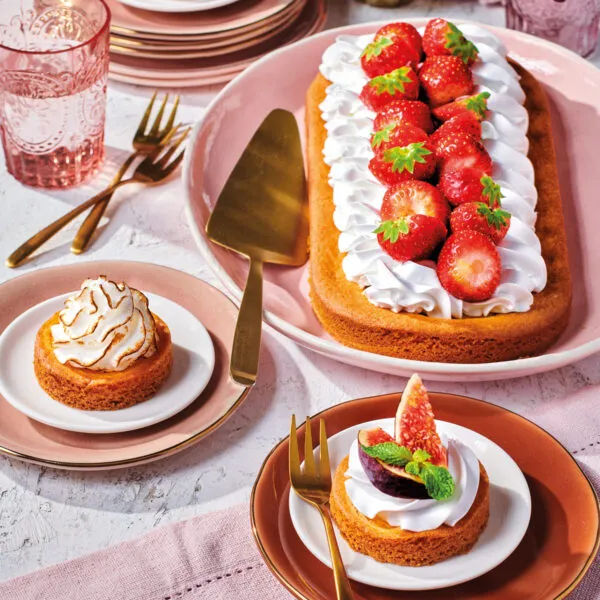 Mix for Cookie & Pie Crust
We love those musthave baking mixes that deserve a permanent place in your pantry because they are so useful. This Mix for Cookie & Pie Crust is one of them. It can be used for crispy crusts for pies, such as apple pies. But you can also perfectly use it for filled cookies or smaller pastries, such as thumbprint cookies with jam or pastries with fruits on top. The mix gives volume during baking and just is a delicious cakey bottom for your pies. Combined with almond paste it gets an even richer taste.
Mix for Cookie & Pie Crust
Wheat flour, sugar, lupine flour, raising agent: E450, E500, corn starch, natural flavouring (citrus).
For allergens, see ingredients in bold.
May contain traces of: egg, soy, milk.
Store in a cool, dry place.
Nutritional values per 100 g
| | |
| --- | --- |
| Energy | 1497 kJ / 357 kcal |
| Fat | 0,9 g |
| of which saturated | 0,1 g |
| Carbohydrate | 78 g |
| of which sugar | 36,9 g |
| Protein | 7,4 g |
| Salt | 1,4 g |
Ingredients need to be at room temperature.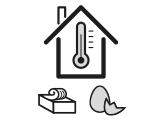 Use 500 g mix, 1 egg (50 g) and 155 g (cream) butter.
Put the mix, egg and butter in a bowl.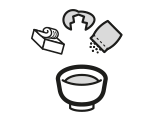 Mix at low speed for 5 minutes to a dough.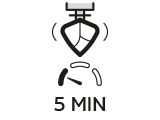 Wrap the dough in cling film.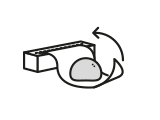 Let the dough rest in the fridge for an hour.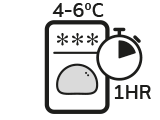 Preheat the oven to 180°C (convection oven 160°C).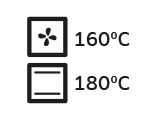 Roll out the dough to a thickness of approx. 8 mm.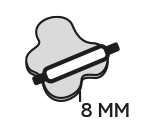 Cover the bottom of the baking pan with dough.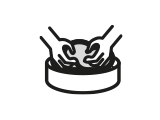 Bake the crust for 20-25 minutes in the preheated oven.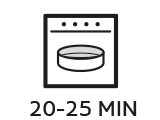 Let the crust cool down on a cooling grid before filling it.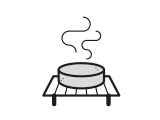 For cookies: roll out dough to approx. 3 mm thickness and cut out shapes. Bake for approx. 12 minutes at 180°C (convection oven 160°C).
For apple pie: roll out dough to approx. 5 mm thickness, coat a spring form pan (22-24 cm) with the dough and fill with 1 kg of apple pieces mixed with some cinnamon and sugar. Put a grate of dough strips on top of the apples and coat these with beaten egg. Bake for approx. 50 minutes at 170°C (convection oven 150°C).