Turning 21 is a special age that doesn't go by without a 21 dinner. We see it more and more often. A dinner, with a theme, where you enjoy a delicious meal with all your friends. You receive the best gifts, speeches, and spend a delightful evening with your friends and/or family.
But how do you organize it, and where do you start? In this blog, we will guide you step by step on how to organize a 21 dinner and what you will need for it. From the theme to the dessert, everything you need to know about a 21 dinner can be found in this blog.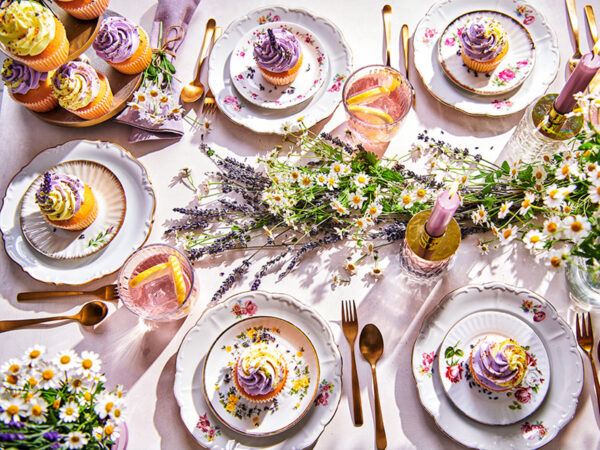 What is a 21 Dinner?
The 21 dinner is a special tradition where a party is organized to celebrate someone's 21st birthday. It revolves entirely around the person reaching this milestone and provides an opportunity to gather friends and family for an unforgettable evening. During the 21 dinner, much attention is often given to the party's theme, table decorations, and, of course, the most important element: the menu.
One of the highlights of the 21 dinner is the dessert. We offer countless recipes and products to create a spectacular and delicious dessert that completes the evening. Whether it's a beautifully decorated cake, a delightful chocolate fountain, or an extensive dessert buffet, FunCakes has all the essentials to make the dessert of the evening unforgettable.
So, if you're looking for inspiration and tips to organize an unforgettable 21 dinner, you've come to the right place with FunCakes. Be inspired by the possibilities and ensure that this special moment in the birthday person's life and their guests is celebrated in a way that will be remembered for a long time.
We will guide you step by step on how to organize your own 21 dinner!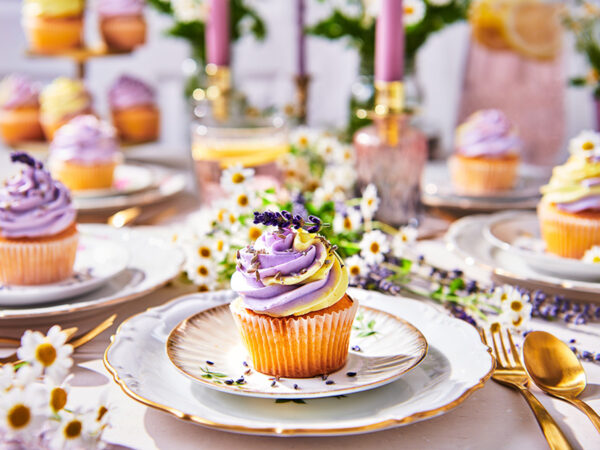 Step 1
Choose a theme
To make the evening extra special, a theme is often associated with the dinner. This theme can be incorporated into the invitations, menu cards, decorations, and dress code! We already have numerous ideas ourselves, and we would love to share them with you. Below you will find 10 theme ideas for your 21 dinner.
Summer Vibes
White Party
Retro 70s/80s/90s
Glitter and Glamour
Winter Wonderland
Spring and Pastel
Wedding Vibes
Neon Nightclub
Black & White
Flower Power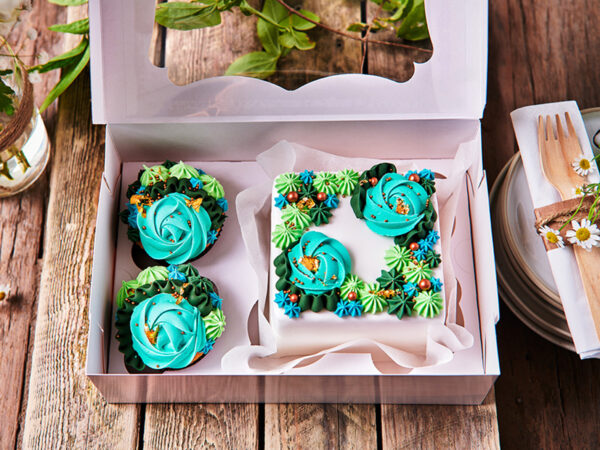 Step 2
Create and send the invitation
Once you have chosen a theme and set a date, it's time for your invitation! It is a tradition not to send a "regular" message, but often actual invitations are sent. Whether it's through mail or as a photo through WhatsApp, that's entirely up to you. But make it a fun invitation. Include the date, theme, and any other necessary information on the invitation and send it to your friends and/or family.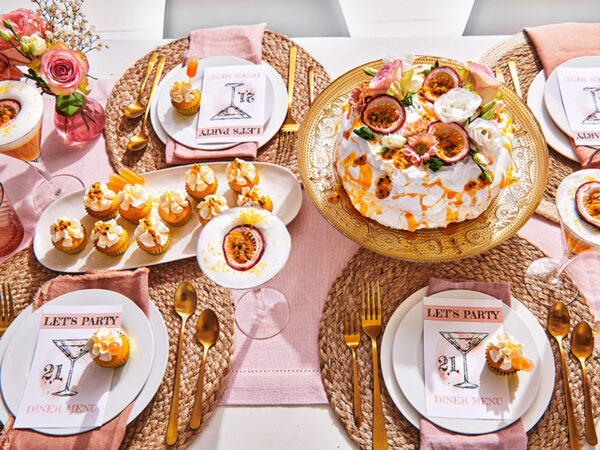 Step 3
Set up the table decoration
Besides desserts, we also love dressing up the table when organizing a 21 dinner. From beautiful plates, napkins, glasses, flowers to other decorations that perfectly match your theme. We love going all out! Below, we have gathered some inspiration for you. So you need some additional inspiration? Check out Pinterest or TikTok. There you will find plenty of creative and helpful table and theme ideas!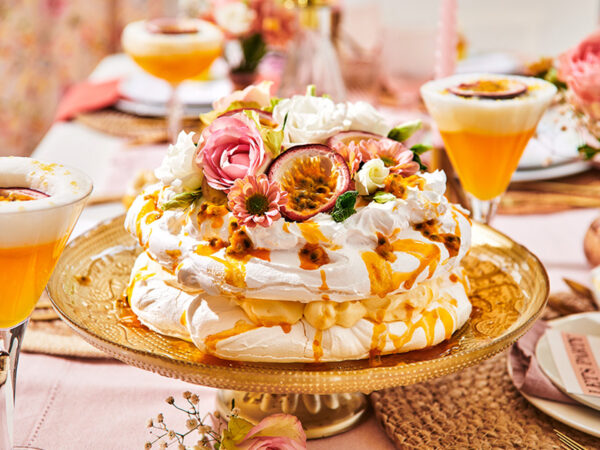 Step 4
Create your own menu
The party is about the birthday person and, of course, the food! Design a menu that suits the birthday person or the theme! Will you have multiple courses, a buffet-style setup, a BBQ, or perhaps tapas? Anything is possible! Don't forget to include a tasty drink that fits with the meal and, most importantly… the dessert! We'll come back to that in a moment. Once you've made your choice, it's time to showcase it on your menu card. Design the menu card in the style of the theme and let your creativity shine.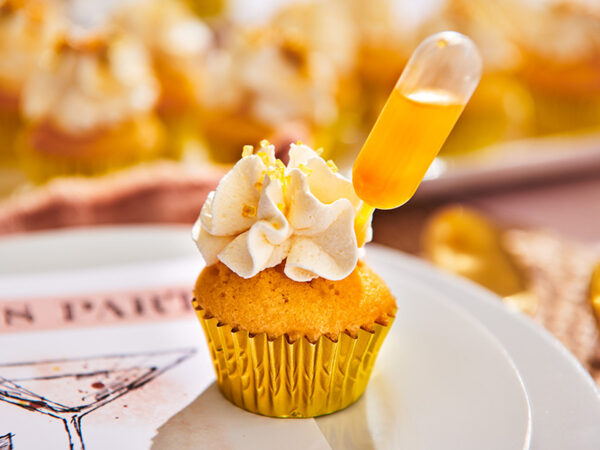 Step 5
Make your dessert with FunCakes!
As we mentioned before, the dessert is, for us, the most important aspect when organizing a 21 dinner. From cupcakes to a cake to brownies, we have everything to make the dessert unforgettable. So, if you still need dessert inspiration for your 21 dinner, keep reading.
Featured product
Everything gold & silver
For almost every dessert you can use some sprinkles in gold or silver! It's like that extra touch of gold. From nonpareils to choco pearls to confetti. We have it all. More into colorful sprinkles or sprinkles shaped like hearts or stars? Clink on the button and check out our sprinkle assortment.