Discover the world of Kawaii
Get your sweet tooth ready and your cuteness sensors on high alert, because we're diving into the world of kawaii! "カワイイ" in Japanese means cute and the Japanese know how to do cute!
Kawaii is a whole culture devoted to all things adorable. We're talking fruit with faces so cute they could make your heart melt, animals so precious you'll want to take them all home, and figures so charming they could make you happy!
At FunCakes, we saw this trend and we knew we had to get in on the kawaii action! Imagine munching on some kawaii cookies or biting into a kawaii cake – talk about a sugar rush of cuteness! In this blog we will tell you all about Kawaii, think about the origin, examples, the trend and of course a lot of inspiration. Get yourself ready for a cuteness overload!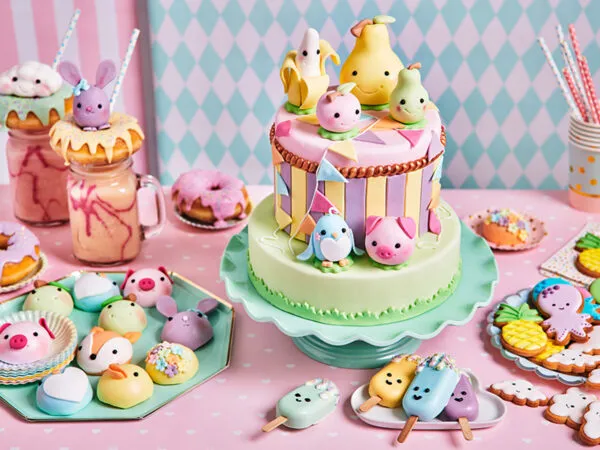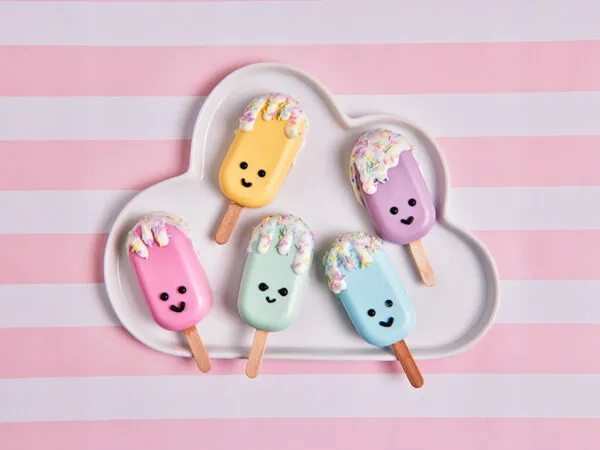 Taking a trip back in time
The history of Kawaii
Once upon a time, way back in the 70s, something super cute and totally awesome was born in Japan. It was called the kawaii trend, and it all started because of a funky new way of writing horizontally with mechanical pencils. Teenage girls went wild for it, scribbling big, round characters and adding teeny-tiny drawings that were simply adorable.
By the time the rad 80s rolled around, the kawaii trend had exploded in popularity and was popping up everywhere, from magazines and comics to groovy advertising campaigns. It was like a cute and colorful wave that had taken over the whole of Japan, and the world was starting to take notice too. Kawaii was here to stay, and everyone was totally digging it!
The growing kawaii trend led to the production of kawaii goods by companies such as Sanrio, which released Hello Kitty. Due to its success, more and more kawaii characters were developed, even for older audiences. Although the trend was originally driven primarily by girls aged fifteen to eighteen, the concept of cute everyday items is now popular with all age groups.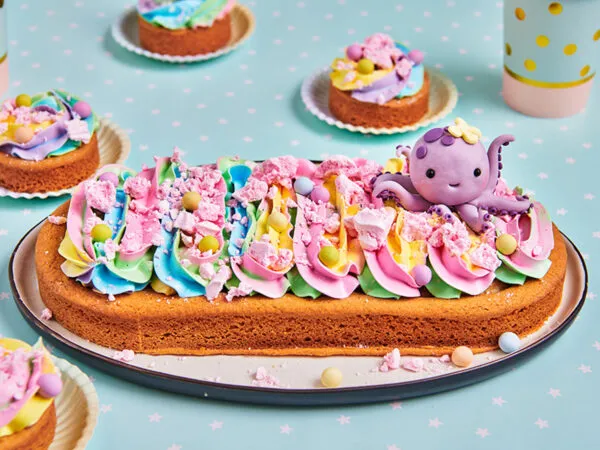 Enter the world of cuteness overload
The trend itself
Kawaii is all about those adorable anime characters with their big eyes, giant faces, and two-dimensional bodies. But that's not all! Sometimes, kawaii is so cute it'll make your heart burst with joy, with just two little dots for eyes, a rosy blush on the cheek, and some sweet pastel colors to make it pop.
Kawaii is more than just a cute trend – it's become a vital part of Japanese culture and their national identity. Since 2009, they've even had a "kawaii ambassador" named Misako Aoki. Her job is to spread the kawaii spirit all over the globe and research how it's being adopted in different parts of the world.