FunCakes Friend: NICEfamily
Celebrate with FunCakes! For Nick's birthday, Céline – from NICEfamily on Instagram – made a delicious red velvet cake and cupcakes. She shows that even though you don't bake much, you can make a great birthday cake super easily. On this page you can find which products she used to make these cupcakes and the red velvet cake.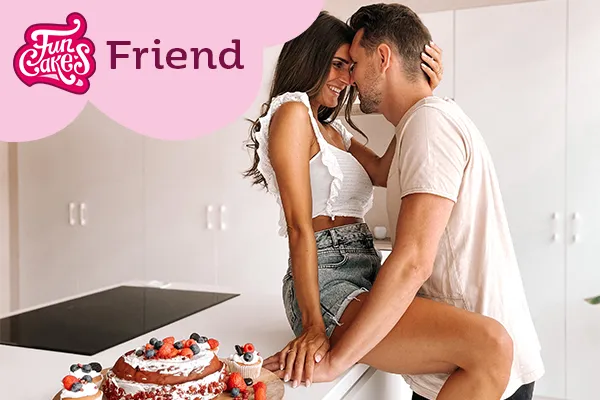 For the birthday cake they used the red velvet cake mix with the Enchanted Cream® in between the layers and to cover the outside. They used the cupcake mix for the cupcakes and decorated them with fun sprinkles! Find out below what exact products they used.
Shop FunCakes
Did you get inspired and ready to get started? You can easily shop the products at a store nearby or online at one of the many web shops. Find a point of sale via the button below!