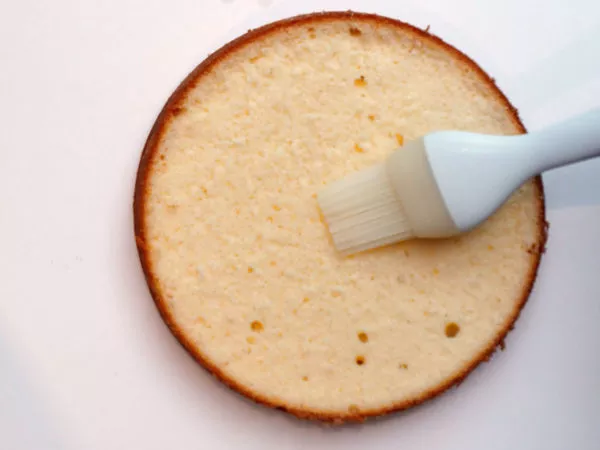 Sprinkling syrup
sprinkling syrup can be used for sprinkling or brushing sponge cake layers. It gives the cake a bit of moist and extra flavour.
What you need to make your sprinkling syrup:
Ingredients
200 ml water
150 g sugar
1 tbsp glucose syrup
Put all the ingredients in a pan and bring it to the boil. Let the mixture drizzle until all the sugar has been properly absorbed. (stir once in a while) Remove the pan from the heat and let cool before use.
You can also replace some water with your favorite liqueur.
Just a little while before you can enjoy your basic recipe. Don't forget to share your creation:
#funcakesbyme