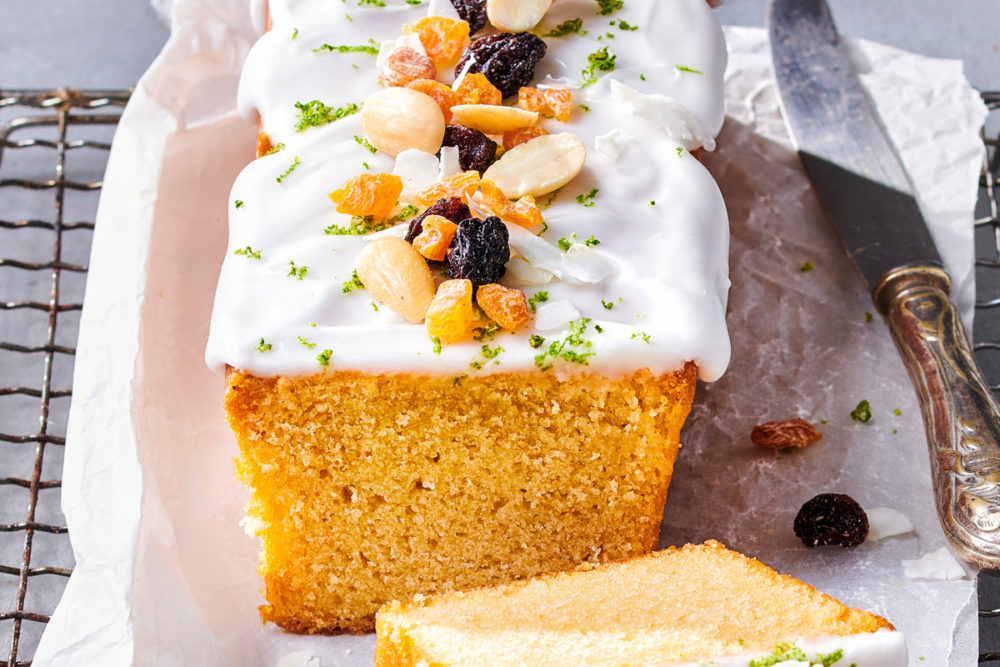 Vegan frosting
This delicious frosting will become everyone's new favourite. Smooth, silk and perfect to spread on cakes or pipe into cupcakes.
What you need to make your vegan frosting:
Ingredients
450 g FunCakes Icing Sugar
2 tl FunCakes Flavour Paste - Vanille
View drops of FunCakes Edible FunColours Gel - White Snow
45 g Wajang
60 ml soy milk
Mix 45 gram Wajang together with the soy milk till it's smooth. Add the Icing Sugar in 1 time and mix it at the lowest setting to a smooth mixture. Season with vanilla extract.
Make sure the Wajang is on room temperature. If you find the frosting a bit too thick, you can add extra soy milk.
Just a little while before you can enjoy your basic recipe. Don't forget to share your creation:
#funcakesbyme