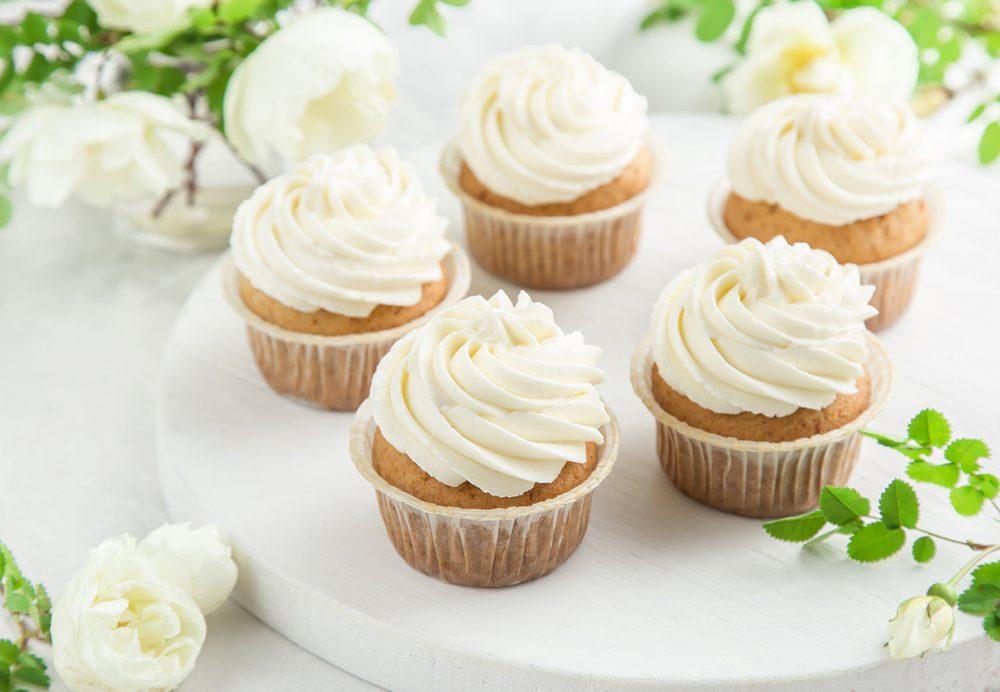 Crème Suisse
The crème suisse is a delicious rich cream that you can use for filling cakes, pies, cream puffs and much more. The cream is known as a mix between crème patisserie and whipped cream.
What you need to make your crème suisse:
Ingredients
250 g FunCakes Crème Suisse
550 ml water
Let the cream set for a while before using.
Just a little while before you can enjoy your basic recipe. Don't forget to share your creation:
#funcakesbyme