What to do with acetate foil?
You may never have heard of it, or it may been one of your favourite tools: acetate foil! Based on its looks it doesn't really stand out in our assortment, but it really is a convenient must have that cannot miss in your kitchen shelf. Especially not with the holidays right in front of us when desserts become our favourite meals and you finally have time to make your own chocolate decorations.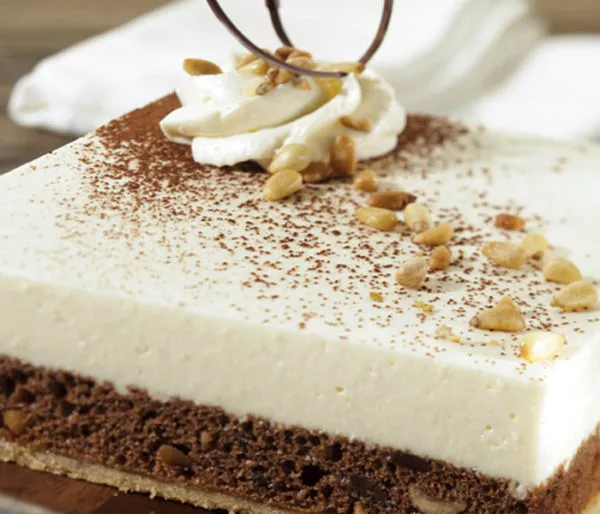 The acetate foil from FunCakes is available on a roll in three different sizes: 5,5 cm, 8 cm and 12 cm wide. Not the exact size you were looking for? Than you can easily cut the foil to the right size.
Bavarois cakes
Are you crazy about bavarois and cheesecakes, than this foil is your ultimate lifesaver. The acetate foil can be used to place in the inner sides of your baking pan, whereafter you fill it with bavarois. After the bavarois has stiffened you can carefully remove the pan and the acetate foil, ensuring yourself of perfectly straight and even sides of your cake. Which steps to follow?
Cut the acetate foil to the right size.
Place your cake on the bottom of your baking pan.
Put the acetate foil inside the pan along the edges.
Add the filling of bavarois, cheesecake or ice cream on top of the cake.
Let the filling become stiffen in the fridge or freezer.
Get your cake out of the pan or mould and carefully remove your acetate foil.
Et voilà, enjoy your perfectly straight cake!
Prepare chocolate decorations
Some occasions are worth it to put some extra time and effort into your cakes. For example by creating your own chocolate or Deco Melts decorations. This is where your acetate foil comes in handy again. Pipe your decorations onto the foil and let it harden again. Once hardened, you can carefully remove the foil from your decorations and you will be ensured of many 'wow's' during your dinner!
Airbrushen
Are you really going arty farty? Then use the foil to create your own airbrush stencils! Cut figures out of the foil, hold these against your cakes and paint around it with your airbrush. A fun and easy way to create nice silhouettes around your cake and make it as unique as possible!
So we guess we can call it quite a good-to-have this foily fiend, right? Just keep this in mind: whatever you do with it, acetate and ovens don't go well together. So let's stick to the cold preperations when it comes to this product!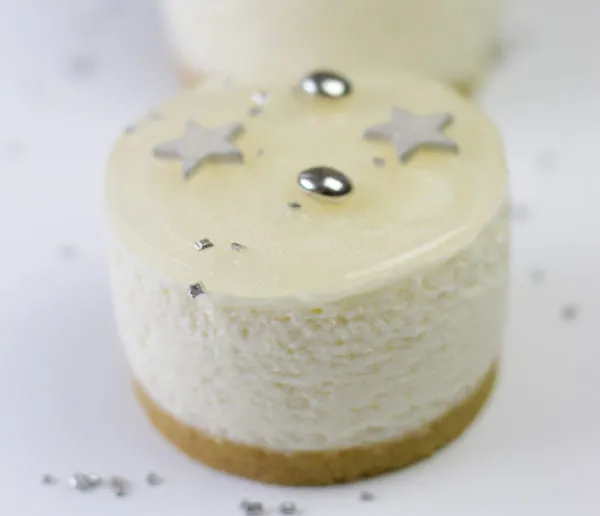 Do you have a surprising way to use this product? Share it with your creation on social media and use the #funcakesbyme.