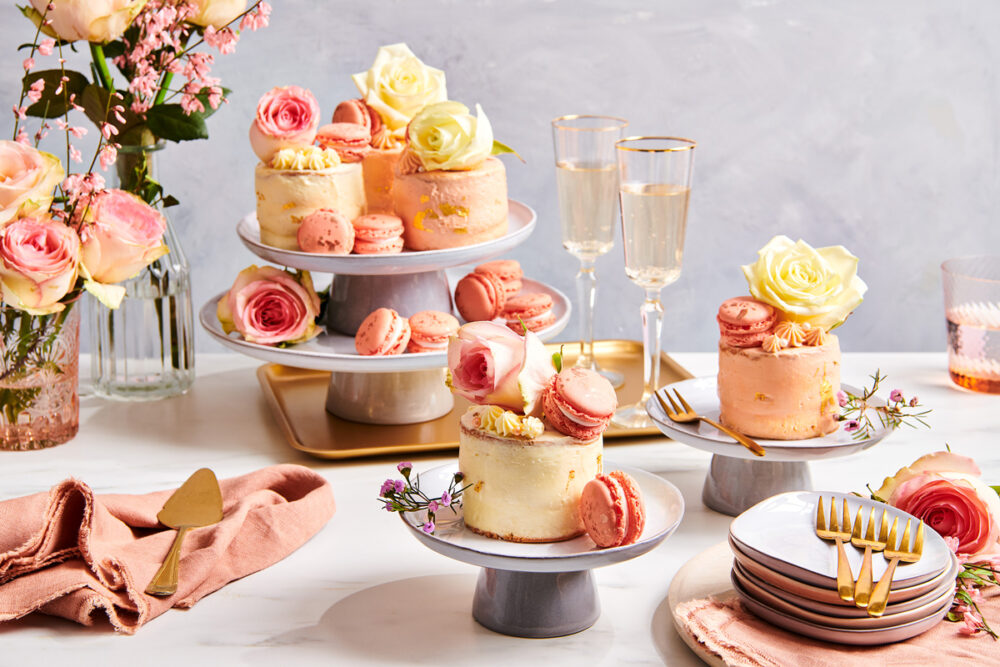 Register as an influencer for our wedding campaign
Hi creative baker,
We love that you want to work with us for the wedding campaign! We have a few questions for you before we can start a collaboration.
? Do you have a minimum reach of 5,000 followers on Instagram or 7,000 followers on TikTok?
? Are you a good match with FunCakes?
? Do you take the cutest photos and videos of your baking creations?
? And do you live in Europe?
Then sign up as an influencer for FunCakes and who knows, you might receive an email for a collaboration! If we are interested in a collaboration, we will contact you via email.