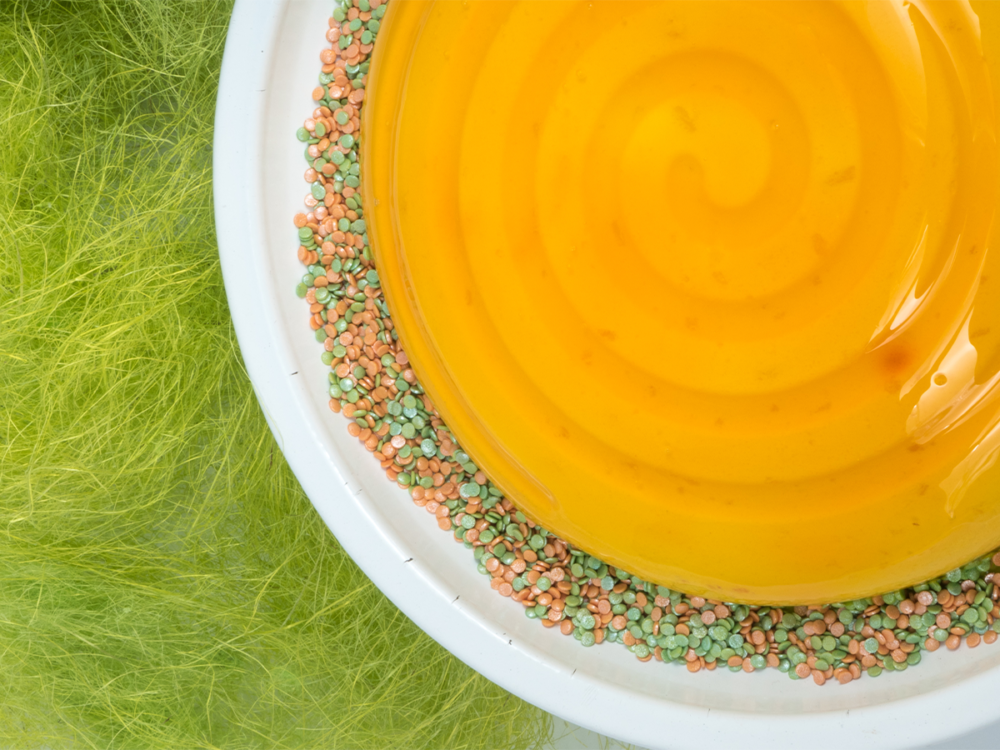 Mirror glaze Easter cake
The sun is starting to shine again, you can hear the birds chirping and the trees are blooming again. During the Easter breakfast or at Easter itself you can enjoy a delicious mirror glaze Easter cake.
What you need to make your mirror glaze easter cake:
Ingredients
250 g FunCakes Mix for Cupcakes
50 g FunCakes Mix for Bavarois - Natural
50 g FunCakes Mix for Bavarois - Blood Orange
1 jar of FunCakes Mirror Glaze
FunCakes Edible FunColours Gel - Orange
FunCakes Confetti Metallic Green
FunCakes Confetti Metallic Orange
500 ml of whipped cream
125 g unsalted butter
120 ml of water
2.5 egg (approx. 125 g)
Necessities
FunCakes Cake Card silver/ gold round 16 cm
Silikomart Round silicone mold
Wilton parchmen paper
Preheat the oven to 180°C (convection oven 160°C).
Prepare 250 g FunCakes Mix for Cupcakes as indicated on the package. Line a baking tray with parchment paper and spread the batter into a circle of 15-20 cm in diameter. Bake the cake slice for 15-20 minutes until done and golden brown.
Beat the whipped cream well. Put the natural bavarois and the blood orange bavarois together in a bowl and add 120 ml of water. Stir until all lumps are out and add this directly to the lumpy whipped cream. Stir well and pour into the silicone mold. Place the cake card on the cake card, cut out all around and push it into the bavarois. Put this in the freezer overnight.
Place the cake card on top of the cake and remove the mold. Place the cake on a platform, for example an inverted dish, that will ensure that the glaze can drip over it easily. Color the mirror glaze light orange and place in a measuring cup. Pour this over the bavarois immediately after stirring. If you do not do this, the mirror glaze will thicken again and you will not get a good result. Let the glaze drip off the cake for at least half an hour. After this, run a palette knife along the bottom edge of the cake to remove the drippers. Decorate the bottom edge of the cake with a mix of the green and orange confetti and put in the fridge until ready to use.
Just a little while before you can enjoy your cakes. Don't forget to share your creation:
#funcakesbyme