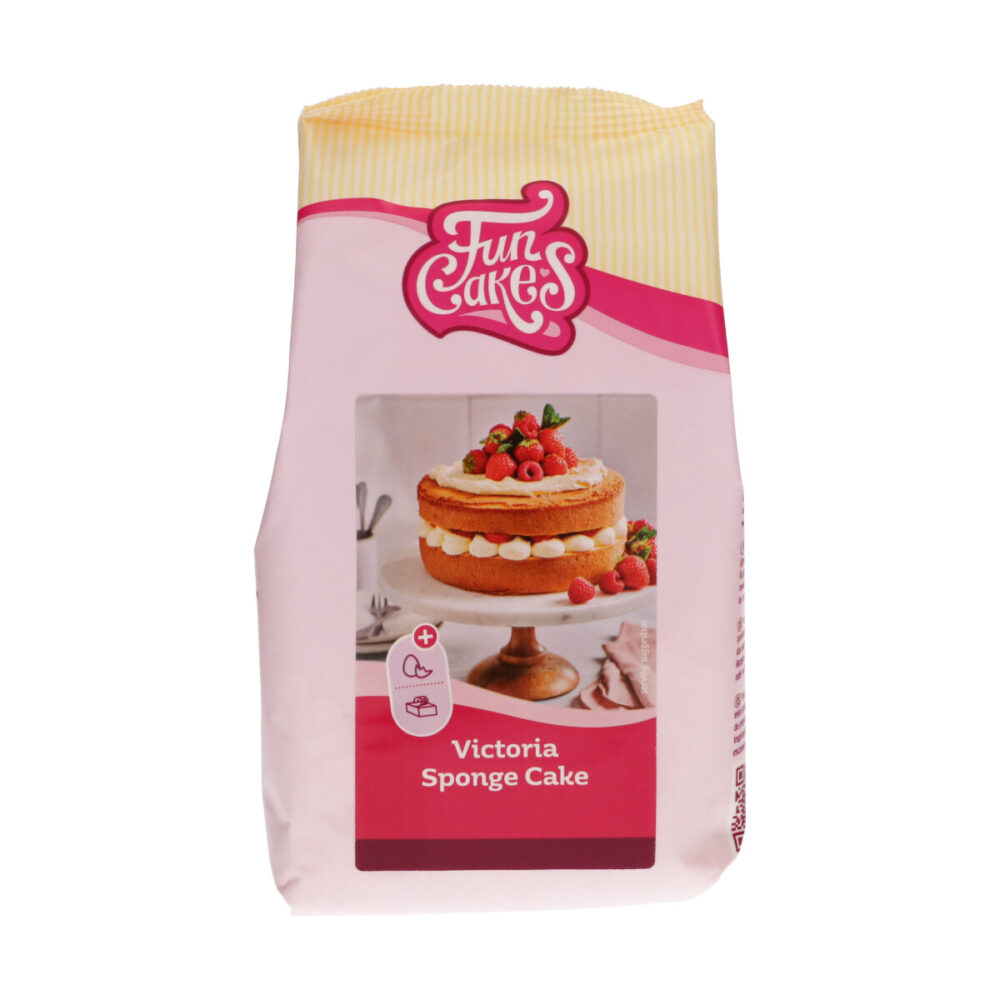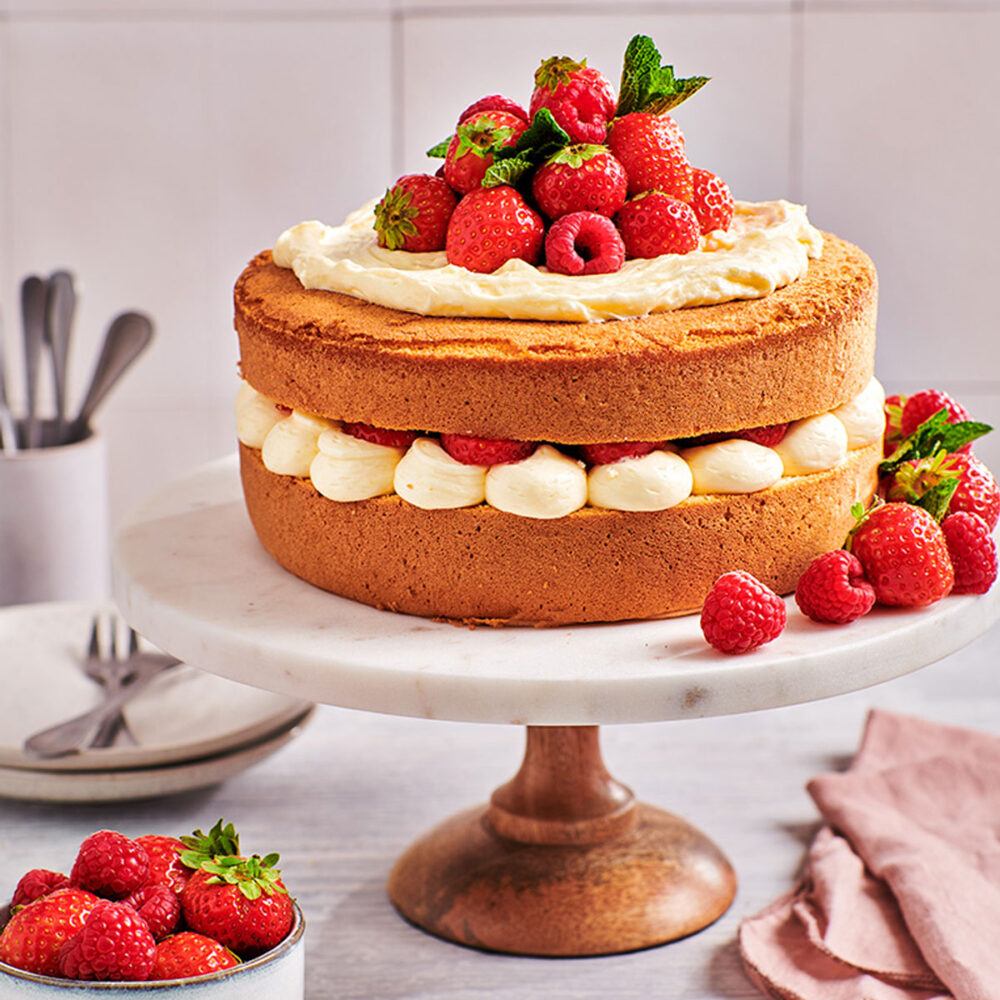 Baking mixes
Mix for Victoria Sponge Cake
Making your own Victoria Sponge Cake can be quite a tricky job, but with this mix from FunCakes it becomes very easy! The result is a delicious creamy sponge cake which you can finish with a tasty filling and fruit, but which is also delicious as a bundt cake. In terms of taste and texture, Victoria Sponge Cake is somewhere in between a regulare sponge and a cake. The butter makes this pastry creamier than a regular sponge, but less fat and heavy than a loaf cake. Raisins or dried fruits can also be added to the batter, so we often see this cake during the holidays.
Mix for Victoria Sponge Cake
Sugar, wheat flour, starch (wheat), raising agent: E500, E341, E575, E450, emulsifier: E472b, E477, glucose syrup (dried), soy flour, lupine flour, salt, thickener: E415, natural flavouring.
For allergens, see ingredients in bold.
May contain traces of: gluten, egg, milk.
Store in a cool, dry place.
Nutritional values per 100 g
| | |
| --- | --- |
| Energy | 1641 kJ / 392 kcal |
| Fat | 2,3 g |
| of which saturated | 1,9 g |
| Carbohydrate | 88,7 g |
| of which sugar | 49,5 g |
| Protein | 3,3 g |
| Salt | 0,8 g |
Ingredients need to be at room temperature.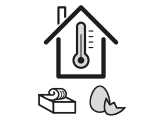 Use 250 g mix, 4.5 eggs (225 g) and 125 g butter for this cake.
Preheat the oven to 190°C (convection oven 170°C).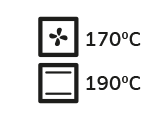 Put the mix and eggs in a bowl.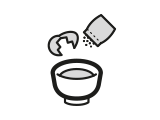 Place a whisk on your mixer and blend on high speed for 8 minutes.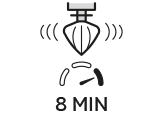 Melt the butter in a pan on the stove.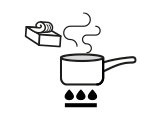 Add the melted butter in three portions to the batter in the mixer, making sure the butter is fully incorporated before adding the next portion.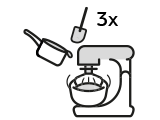 Mix the batter on medium speed for 2 minutes.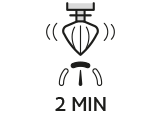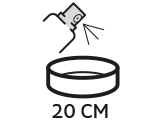 Bake the cake in the oven for approx. 35 minutes.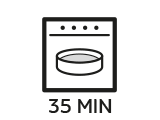 Many people find it quite a job to make a Victoria Sponge Cake themselves, because the butter has to be added in small pieces, the eggs have to be splitted and the egg whites and yolks need to be whisked separately. FunCakes has of course solved all those issues with this baking mix. Thanks to the correct combination of ingredients in this mix, all those time consuming steps are no longer necessary and you can easily make this pastry yourself!
But what exactly is the difference between a Victoria Sponge Cake and a regular sponge or a loaf cake?
All three of these variants are a delicious base for pie or pastry, but there is definitely a difference in the preparation, taste and texture. And that means that for one application you will prefer a victoria sponge cake over a regular sponge and for the other you'll probably choose a regular cake instead of a victoria sponge cake.
A regular sponge cake is made of an egg-based batter. Because of the beaten eggs in this batter, you get a delicious airy cake that is mainly used as a base for cake. A sponge cake is not heavy or greasy at all, so you can fill it to your heart's content with cream, jam or fruit without your cake becoming too heavy. On the other hand, a sponge cake really does need that filling, without it the cake is a bit boring.
A Victoria Sponge Cake is in fact a regular sponge to which butter is added. This makes the cake nice and creamy. But because the cake still contains a lot of eggs, it's also stil very airy. A Victoria Sponge can therefore still be filled with cream and fruit, but is also very tasty without the filling. For example, it is often made as a turban. It is a typical Christmas pastry, when often dried fruits are added.
Finally, a batter for a cake also contains butter, but in proportion much less eggs than a sponge or a victoria sponge cake. That makes a cake the heaviest of the three. A cake therefore doesn't need that much anymore and a single slice is already delicious. You can of course use it as a base for your cake, but be careful with fillings that are too heavy. That quickly becomes too much.