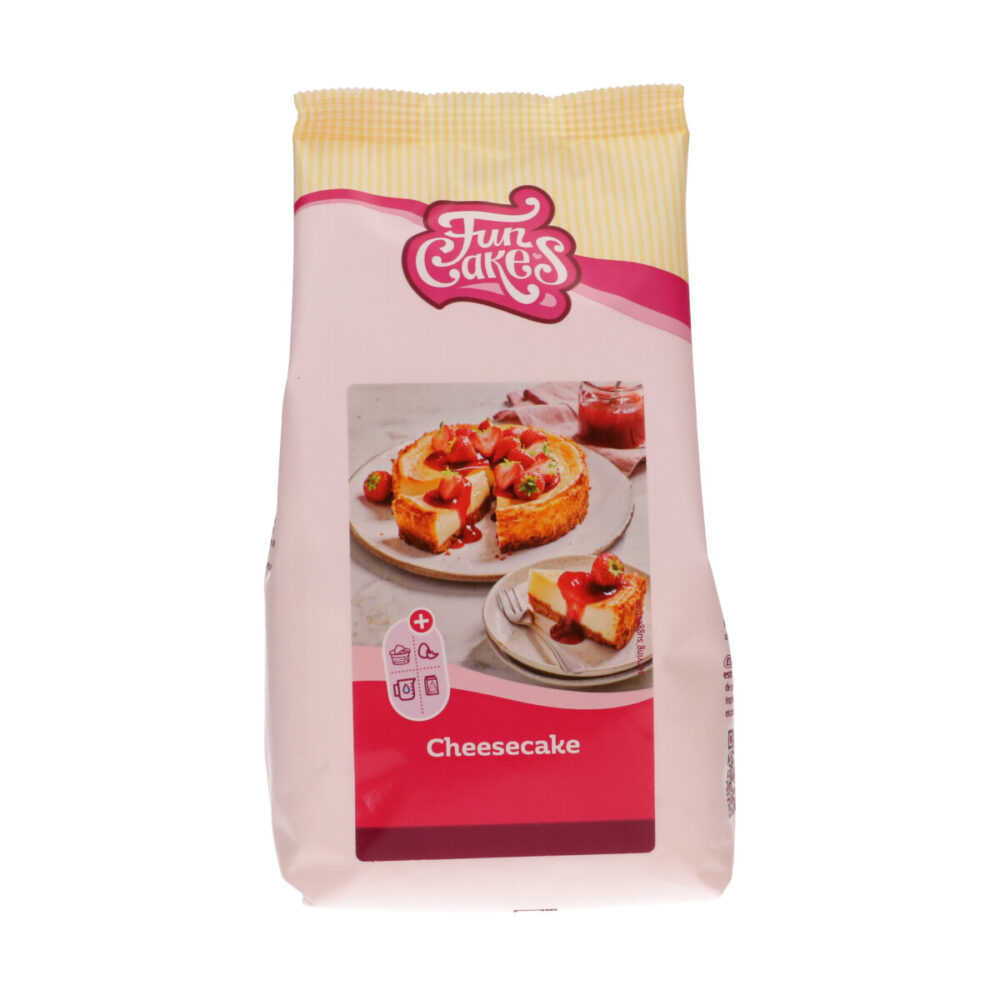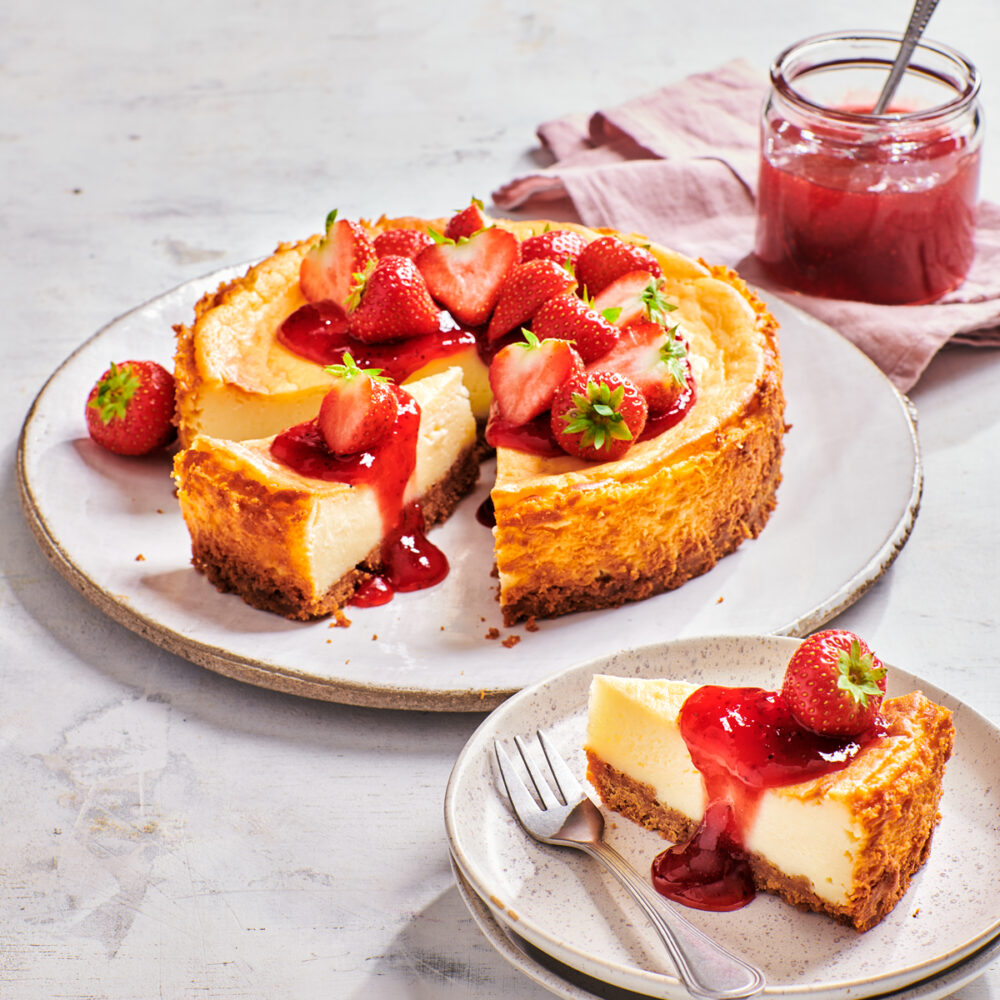 Baking mixes
Mix for Cheesecake
With this FunCakes Mix for Cheesecake you can make a firm and smooth cheesecake filling with a sweet and fresh light lemon taste in no time. Choose your favourite cookie crumb crust and then it's time to bake! Just add a strawberry, raspberry or other delicious topping.
Sugar, modified starch, vegetable oil and fat (palm, coconut, turnip), milk powder (whole), glucose syrup (dried), E330, milk protein, flavouring.
For allergens, see ingredients in bold.
May contain traces of: gluten, fish, soy, lupin.
Store in a cool, dark place.
Nutritional values per 100 g
| | |
| --- | --- |
| Energy | 1580 kJ / 377 kcal |
| Fat | 1,1 g |
| of which saturated | 0,7 g |
| Carbohydrate | 86,8 g |
| of which sugar | 54,8 g |
| Protein | 3,8 g |
| Salt | 1,5 g |
Ingredients need to be at room temperature.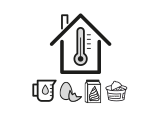 For this cake, use 250 g mix, 250 ml water, 200 g cream cheese (e.g. Philadelphia), 3 eggs (150 g) and 250 ml whipped cream.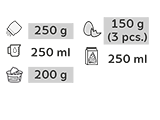 Preheat the oven to 180°C (convection oven 160°C).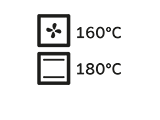 First choose your favourite crumb crust as the bottom. Mix for example cookie crumbs with 90 g melted butter. Place a sheet of baking paper on the bottom of the 24 cm springform pan and draw the rim around it. Pour the crumb crust into the springform pan, spread evenly and press down. Let this set in the refrigerator for about 15 minutes.
Put all the ingredients for the cheesecake in a bowl.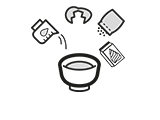 Mix on low speed for 3 minutes.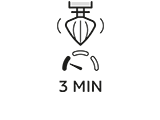 Then mix on medium-high speed for 1 minute until you have a smooth batter.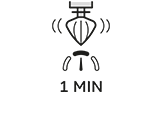 Pour the batter onto the crumb crust in the springform pan.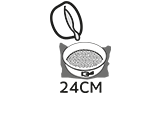 Bake the cheesecake in the center of the oven for 60-70 minutes.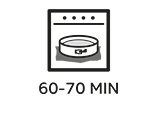 After baking, let the cheesecake cool down on a cooling grid.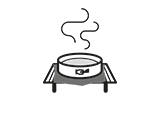 With 500 g FunCakes Mix for Cheesecake you can make 2 cheesecakes.